There were few athletes in the sport of MMA who operated with as much brash and swagger as former champ Ronda Rousey.  Okay, actually lots of fighters do as much but perhaps that just goes with the territory for those who step into the octagon. But when Ronda Rousey took a brutal surprise loss, she admitted on T.V. that for a moment she actually pondered suicide. Taking that kick to the face was without a doubt the most humbling experience of this once brash fighter's life and it is worth debating whether that could have been the best thing to ever happen to her.
The Champs Always Lose
Upon her loss, Ronda Rousey joined the ranks of all the great champs in that they lose.  Anderson Silva, George St. Pierre, Randy Couture, Matt Hughes, Chuck Liddell, sooner or later, they all lose.  In some cases, the greats are able to retake the championship, but in others, it merely signals the end of an era.
Rousey has admitted that she is shooting for a rematch with Holm, but the question is which category fits Rousey.  Is this merely the fuel for her fire that will inspire a comeback equivalent to Rocky III when he took out Clubber Lang in a few rounds? Or is this the end of an era.  Has her moment gone and is her fire is out?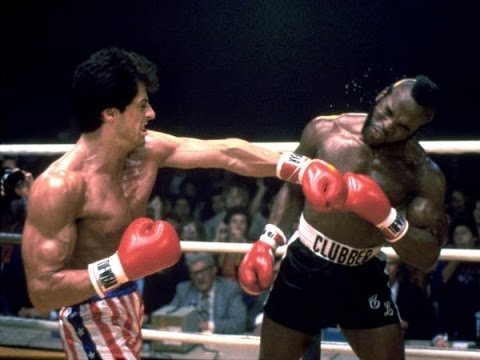 I can remember when a few champs lost their belts it seemed as if the wind was completely gone no matter how much they talked trash. Sure they came back and fought, but as they worked their way through the fight they looked more like men earning a paycheck than men who wanted to knock the other guy out. Ronda is coming back for more, but which Ronda will be coming back?
Ronda the Person
When Rousey confessed on live TV that she pondered suicide, she also acknowledged that what immediately snapped her out of it was her boyfriend, fellow UFC fighter Travis Browne.  She literally said she looked up at him after the fight and she knew she needed to have his babies, which I hope is something she discussed with him before she acknowledged it on live TV.
But there is a part of me that believes whether or not Ronda ever returns to her previous form in the UFC, as a person she might just be better off for this loss.  She certainly had a certain swagger about her before the loss and when you add a little humility to it, perhaps she is a better person overall.  Just 4 weeks after the loss, she did keep her word to attend the Marine Corps Ball with a Marine who invited her.  She stated this was a blessing in disguise as it made her get off the couch and stop eating ice cream.  This loss was a human experience that will shape her future and how bad can that honestly be.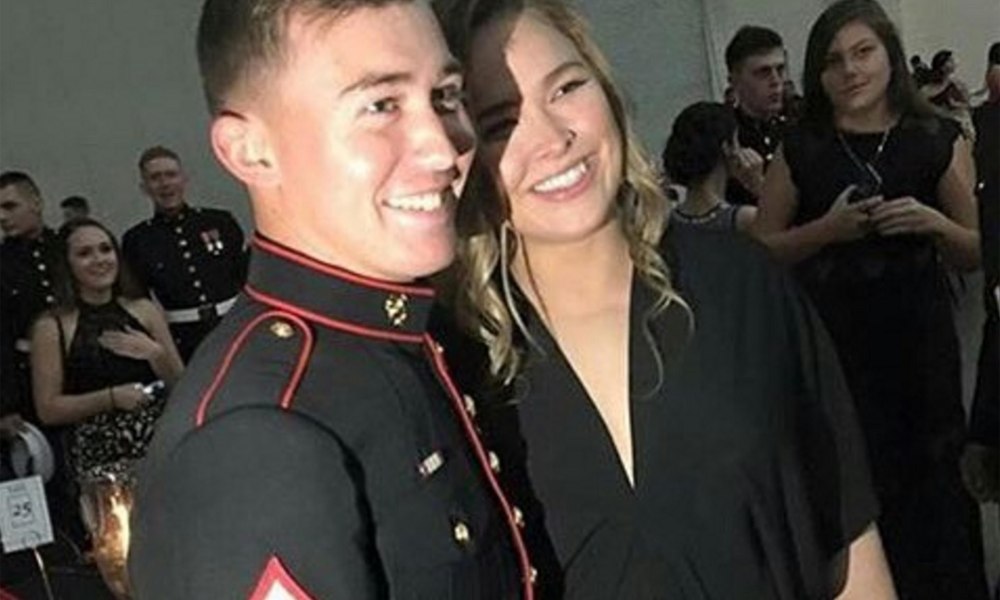 So perhaps, it just might be that the human that is Ronda is better off for this loss.  Perhaps, she will come back with a fire ready to beat Holly Holm into the ground.  Or perhaps, her fire is gone and the rest of her career will be about cashing paychecks more than smashing faces.  But you Hash it Out and tell me, was this the biggest tragedy to befall her or the best thing to ever happen.  Is Ronda Rousey  coming back with a fire or is she done?
Comments
comments