OK, kids, lets look through the headlines for the past month to see which celebrities put in the least amount of effort to get their names in the headlines. This is an objective exercise, so we're not out to pick a winner or anything. We're just pointing out how little work celebrities have to do to keep their names in the public limelight.
Drumroll please (but remember, these aren't listed in any particular order, and there aren't any prizes awarded when the drumming stops).
Sean Combs (aka Puff Daddy, Diddy, P. Diddy)–The rapper and music mogul made the headlines on June 22, after being arrested for three counts of assault with a deadly weapon, one count of making a terrorist threat and one count of battery. The Diddy allegedly assaulted a University of California-LA assistant coach with a kettlebell during an altercation concerning the coach's handling of his son, Justin, who plays as a junior redshirt defensive back for the Bruins. While there are conflicting off-the-record reasons behind the altercation, perhaps the Combster was just upset that his son was not getting the star treatment and playing time that one of his lineage so obviously deserves. Diddy, who is claiming self-defense, was released on $50,000 bond.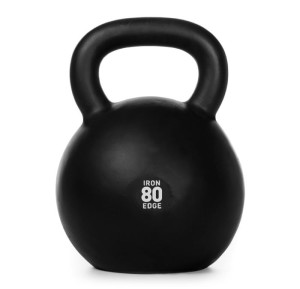 Caitlyn Jenner–former Olympic hero and supposedly the former man (though now apparently a woman with man bits dangling between the legs) known as Bruce Jenner, quickly got back in the limelight on Father's Day, just two weeks after dominating the news with his public debut as a women via front-page coverage by Vanity Fair (Please see Hash it Out's June 7 story, Kardashian's New Step-Mom). Yes, Caitlyn made sure the national media got a photo of her new self celebrating Father's Day with his children and step-children. The irony here was just so overwhelming that it was almost completely ignored by the celebrity press.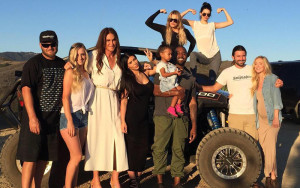 Kim Kardashian–the reality TV star, and stepdaughter of the above mentioned Caitlyn, put herself front and center in the above photo with her step-parent that made headlines around the world. That was easy!
Demi Moore–the Hollywood actress hasn't made much of an impact on the big screen in recent years, but whenever Demi shows off her body it makes the news. A June 22 photo of a bikini-clad Demi with her daughters generated headlines and commentary from celebrity media around the word. We guess there's just something about a 50-something-year-old looking that good in a bikini.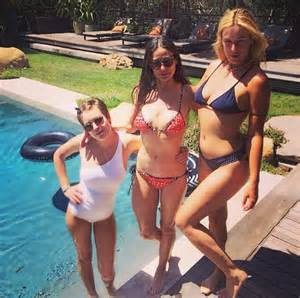 Donald Trump–the billionaire and reality TV star hit a double, first by announcing his bid for President (please see Hash-It-Out June 19 blog, Will New GOP Candidate "Trump" the Competition With Celebrity?), but then, and perhaps not the news The Donald seeks, for business deals going south because during his announcement he referred to Mexicans as "rapists and killers." Univision has dropped its coverage of the Trump-owned Miss USA Pageant, and NBC Universal is reportedly reviewing its contractual obligations with The Donald.
Bristol Palin–the reality TV star and daughter of 2008 U.S. Vice-Presidential hopeful Sarah Palin announced June 24 that she is pregnant again. Young Palin, who entered the celebrity limelight club in 2008 by becoming pregnant during her mother's candidacy and then initiating an "abstinence" campaign, is reportedly apologizing for this, her second pregnancy as an unwed mother.
Gene Simmons–the famous Kiss frontman for some reason made national news earlier this month for his pontification on the economy, national debt and 2016 Presidential election. Who knew that the man most famous for his face paint, bass guitar playing and one very long tongue was a respected economist and political pundit?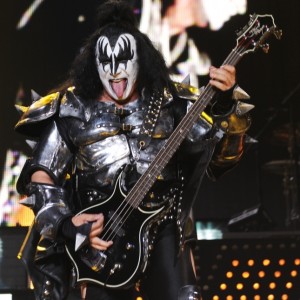 Kim Kardashian (yes, again)–an avid Tweeter, Kim tweeted that she was still suffering morning sickness in her third trimester, a tweet picked up by celebrity media around the world…. Other Kim Tweets that have generated news in the past couple of weeks include an apology for misspelling Giorgio Armani's name, and a Tweet announcing that her child is a "boy." Doesn't take much to get the spotlight on Kim, does it?
And, actually, doesn't take much to get the spotlight on any celebrity….
Celebrity–what an easy job.
–M.J. Moye
Comments
comments